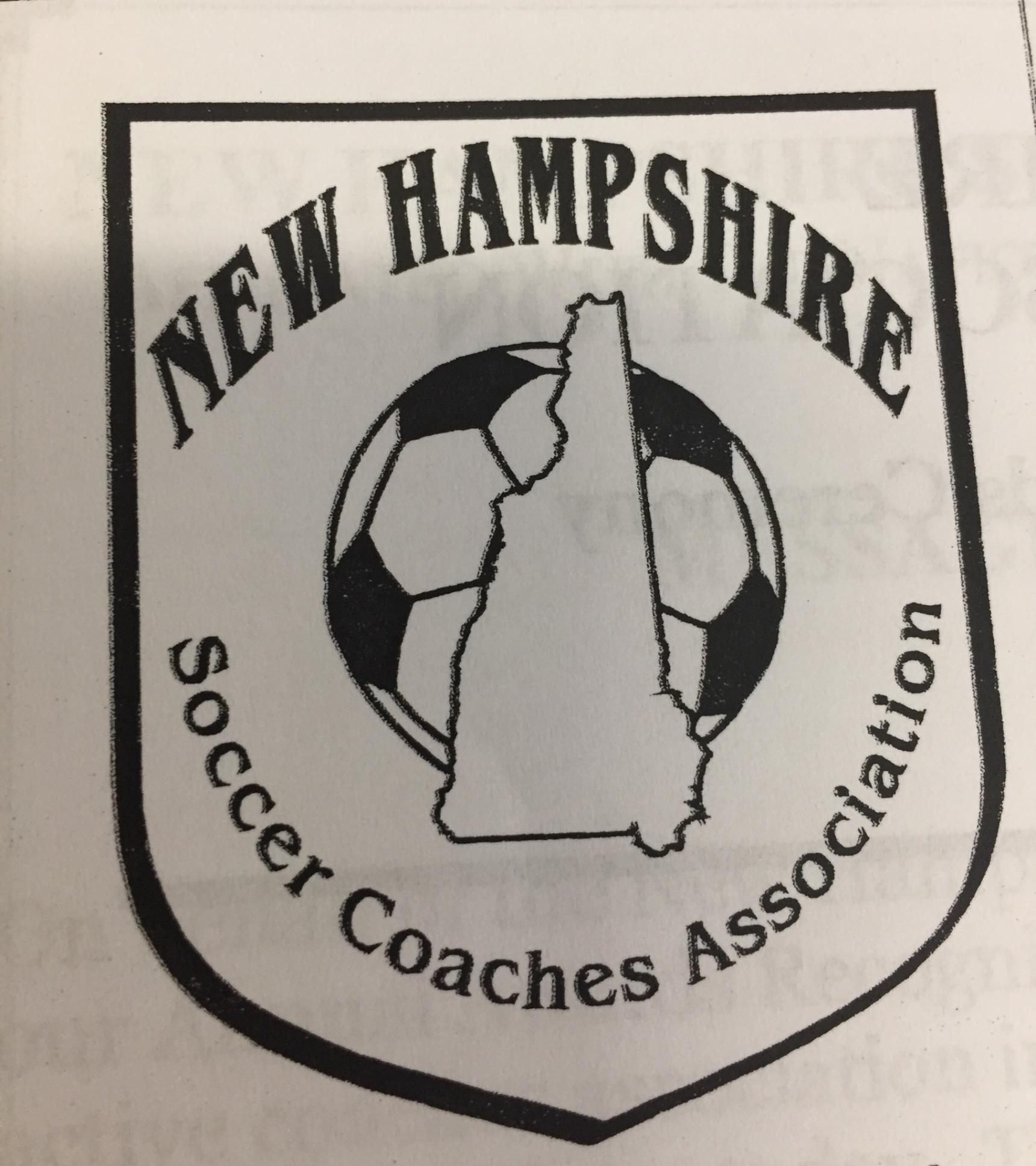 Our Approach
It is our sole purpose to develop, promote, and educate local players and coaches in the State of New Hampshire.  We use the beautiful game to connect with youth players and recognize them at the state, regional, and national level.
Our Mission
It shall be the purpose of this association to give service to, promote, and stimulate interest in the game of soccer within the state to the end - that more New Hampshire boys and girls may come to play the game well and benefit from its contributions.
Want to Contact Someone from the NHSCA?
See the full Executive Board and officers, and find contact information by clicking here.